Cibus forum, September 2-3, fiere di Parma
The first phygital networking event has the aim of contributing to a coordinated strategy to grow the national agri-food industry. Reports from research institutes, case history presentations and roundtables will illustrate the state of production innovation, new purchasing behaviors and the growing demand for sustainable products. Among the companies that will present the latest news in the sector, Novamont and SAES Coated Films will participate in the session on Sustainability and Innovation to talk about the role of technology in the consolidation of the compostable supply chain.
Find out more about Cibus Forum: https://www.cibusforum.it/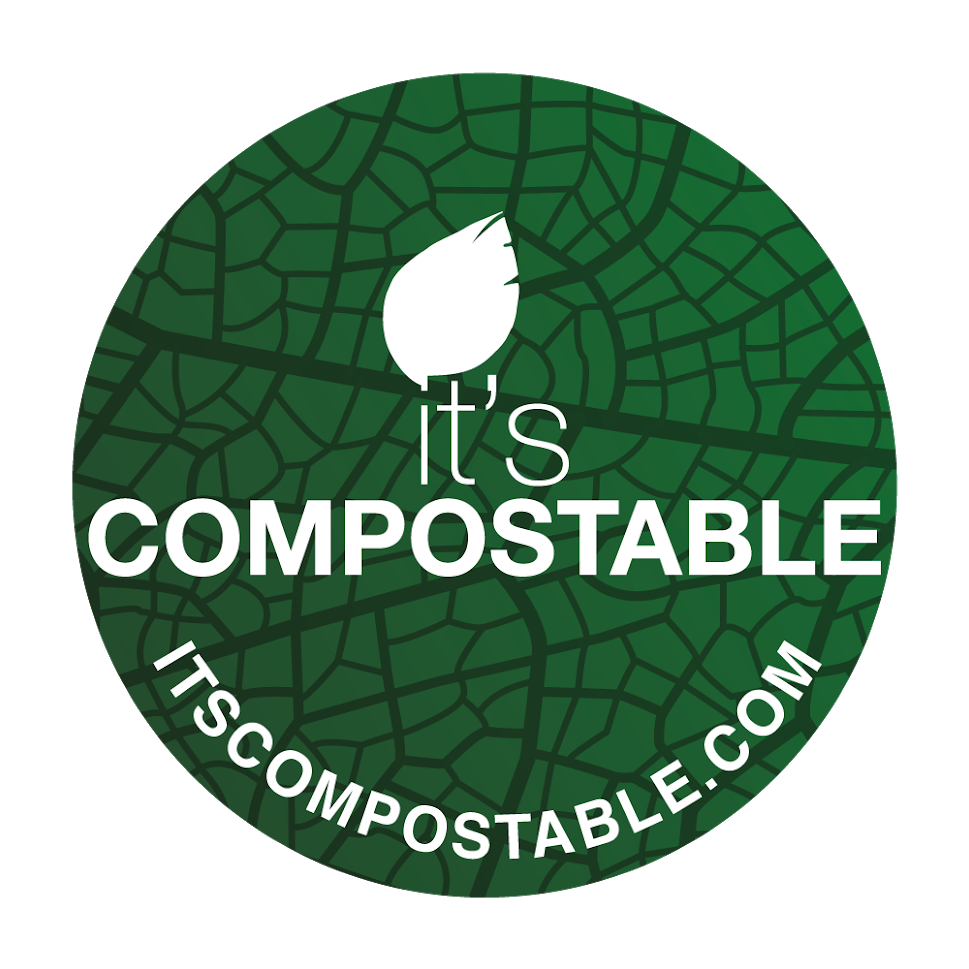 Our project was born from the union of five Italian technological excellence that work in synergy for the innovation of packaging in a sustainable and circular perspective: Novamont, leader in the production of bioplastics, Ticinoplast, technological innovators of blown film for the packaging market flexible, SAES Coated Films, specialized in the water-based deposition of high barrier coatings, Sacchital Group, specialists in eco-design for flexible packaging and IMA Flexible Packaging Hub, designers and manufacturers of machines for packaging with flexible film.