The presentation of the NextFilm™ product line has been published in the September/October issue of the italian Converting magazine
NextFilm™ is the expression of TicinoPlast commitment to Circular Economy. The first films introduced to the market are compostable films; 5 different films that are the foundations of itscompostable.com project. 2 printing support films and 3 sealing films developed in collaboration with Novamont SpA. Those films are extruded from new Mater-Bi® resins specifically designed for flexible food packaging market.
Particularly, to one of printing support, SAES Coated Films with her own technology COATHINK™, applies high barrier properties. Sacchital is the converter implementing the printing process with the exclusive use of 100% compostable inks and the laminating process using bio-films alone or with selected paper-based layers, FSC® certified paper- based layers. The final result is PaperCompost HB®. Decisive the contribution of IMA FLX HUB, which tested the laminate on vertical and horizontal packaging lines.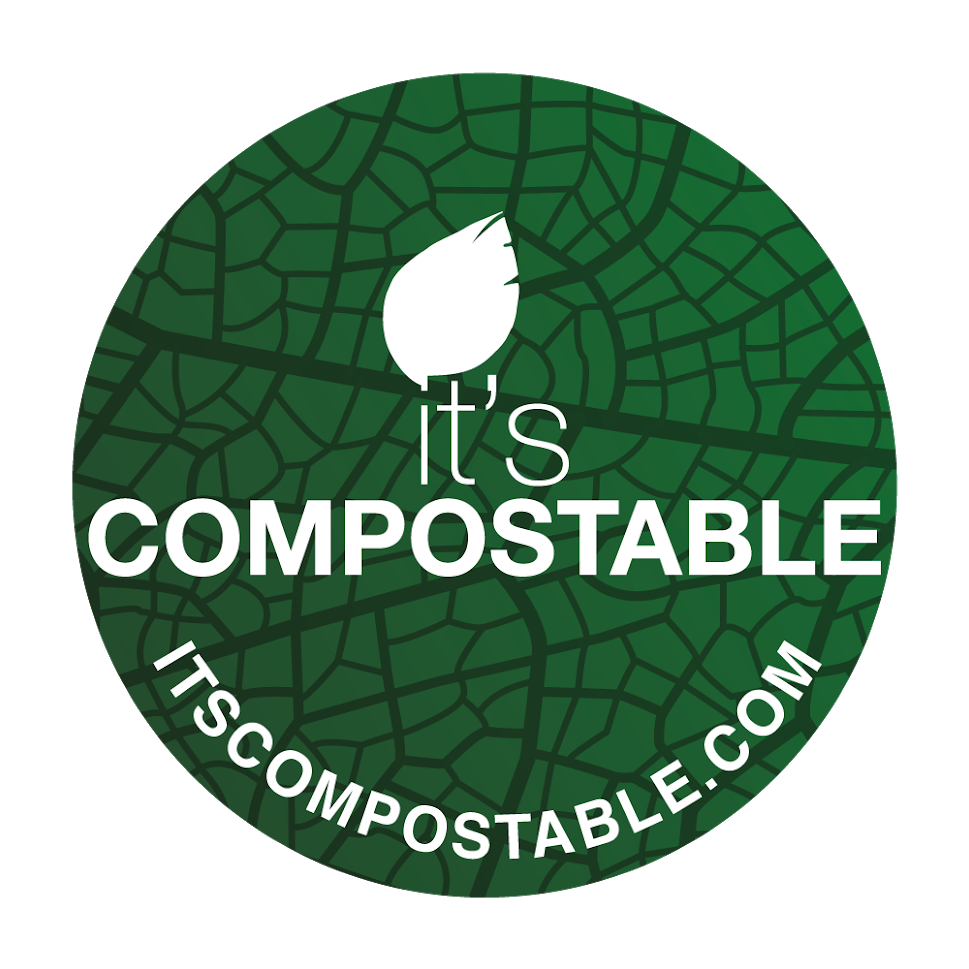 Our project was born from the union of five Italian technological excellence that work in synergy for the innovation of packaging in a sustainable and circular perspective: Novamont, leader in the production of bioplastics, Ticinoplast, technological innovators of blown film for the packaging market flexible, SAES Coated Films, specialized in the water-based deposition of high barrier coatings, Sacchital Group, specialists in eco-design for flexible packaging and IMA Flexible Packaging Hub, designers and manufacturers of machines for packaging with flexible film.