What is compostability
It is a term that refers to products that, after use, can be recovered through composting which is the transformation of kitchen and garden waste into compost, i.e. an agricultural soil improver. To make compostable products I need to use biodegradable materials.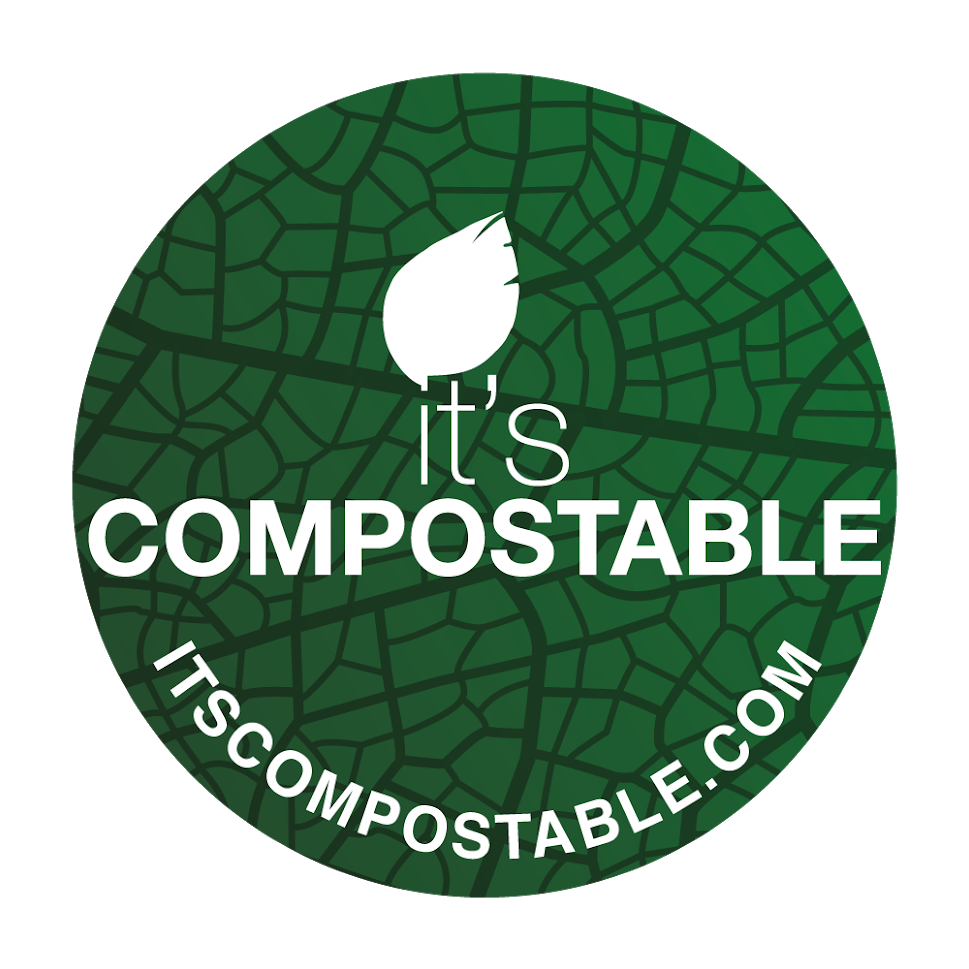 Our project was born from the union of five Italian technological excellence that work in synergy for the innovation of packaging in a sustainable and circular perspective: Novamont, leader in the production of bioplastics, Ticinoplast, technological innovators of blown film for the packaging market flexible, SAES Coated Films, specialized in the water-based deposition of high barrier coatings, Sacchital Group, specialists in eco-design for flexible packaging and IMA Flexible Packaging Hub, designers and manufacturers of machines for packaging with flexible film.